Built to Manage
your portfolio
in crypto
.
ADVANCED BANKING


SOLUTION

.
An advanced banking ecosystem designed to meet all the needs related to the management and use of digital assets. This solution provides a comprehensive range of services and tools to ensure the utmost security and accessibility to your digital assets, enabling efficient management and reliable protection of your digital resources.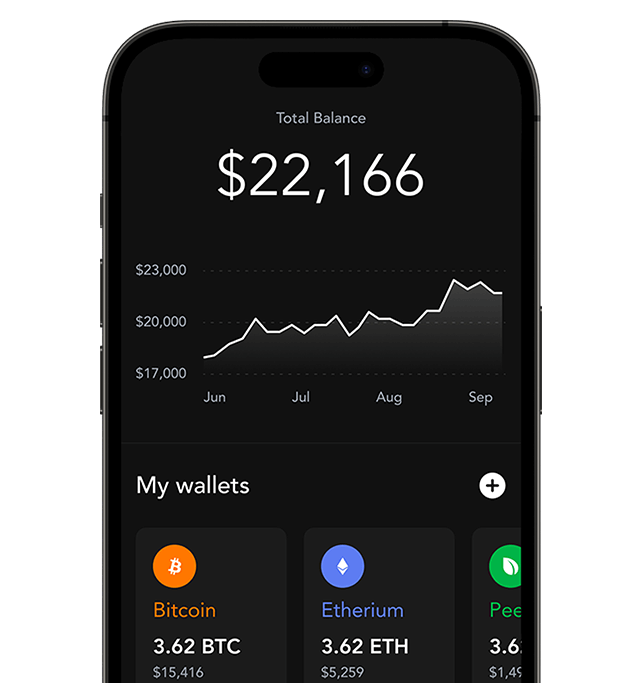 Secure & encrypted
.
Ensures the safety of your cryptocurrency through strong security measures and encryption techniques.
Manage crypto easily
.
Securely and efficiently manage your digital assets and take advantage of opportunities with our card, deposit, withdrawal services.
Real-time Charts
.
Stay updated and make informed decisions with real-time chart monitoring and analysis capabilities.
AUTO CONVERSION
.
Auto Conversion allows you to save your funds of incoming crypto transfers by converting them to fiat, preventing the crypto market volatility.
Saving Plan
.
Become an independent investor with our weekly plans. Choose the most convenient one for you and invest today.
Instant Exchange
.
Wallex allows you to instantly swap one digital asset for another. Simple, secure and limit free. Wallet service include.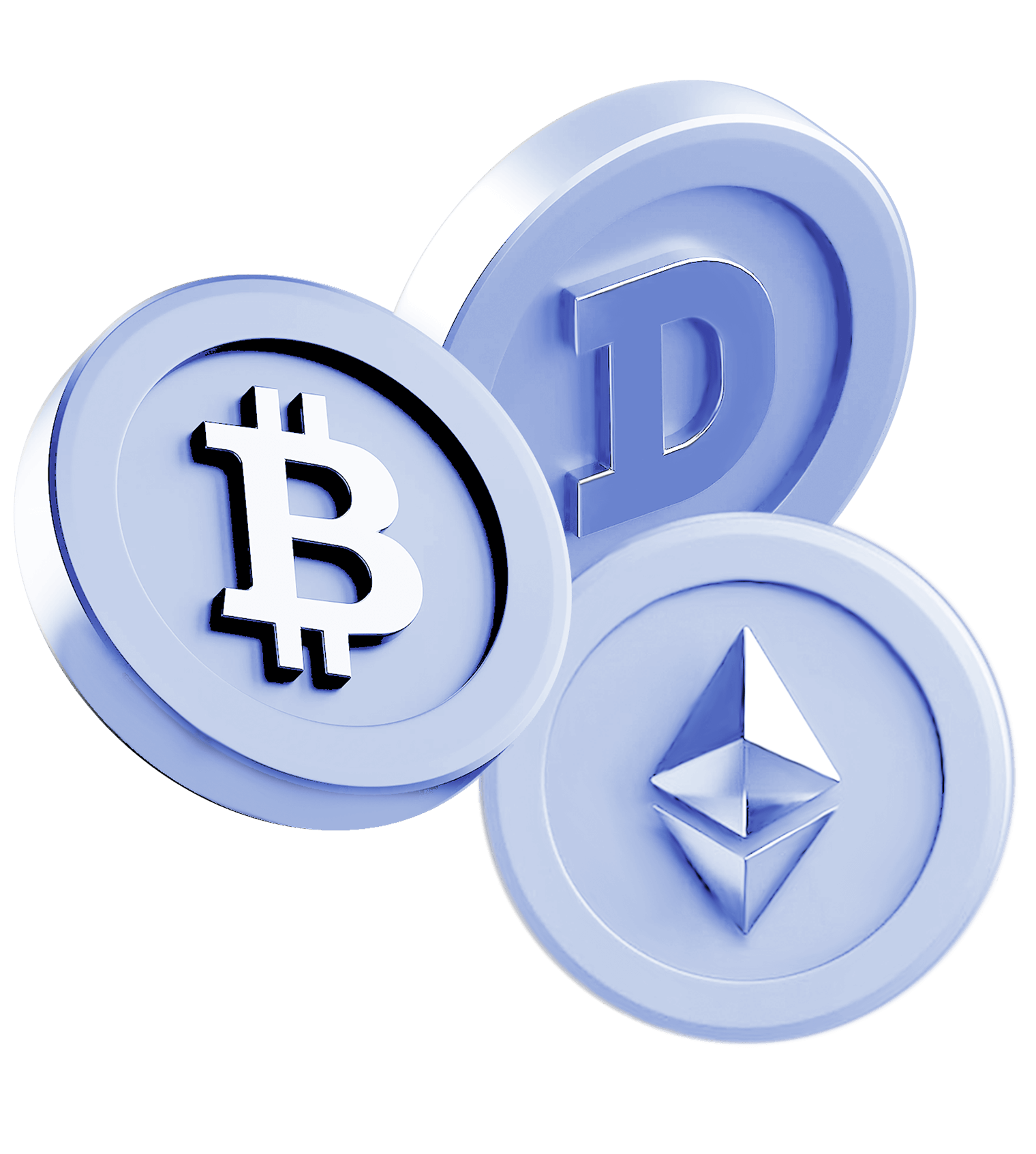 Send, Receive, Pay and
Save Unlimited
.
FAST AND SECURE TRANSACTIONS
24/7 LIVE CUSTOMER SUPPORT
Combined solution, designed for fiat and crypto instant deposit, withdrawal, storage and spending of crypto by card.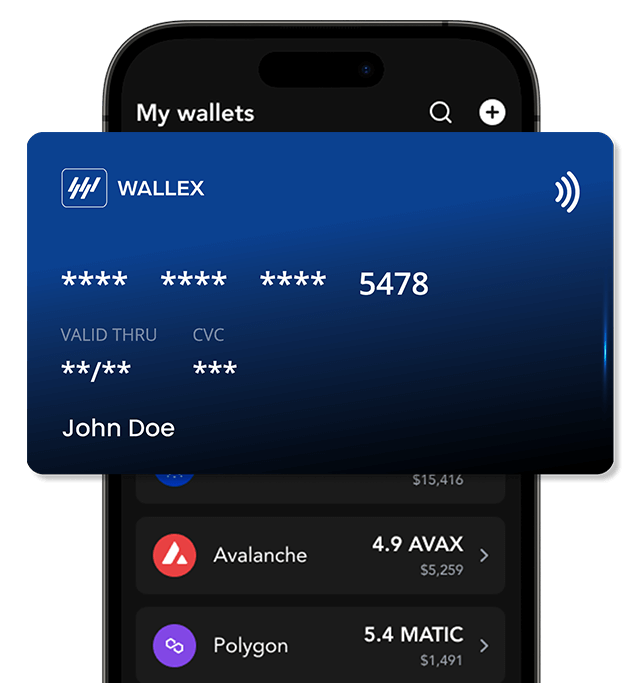 YOUR GATEWAY FOR THE WEB.3 EXPERIENCE
.
Pay and Get Paid with 100+ Cryptocurrencies easily.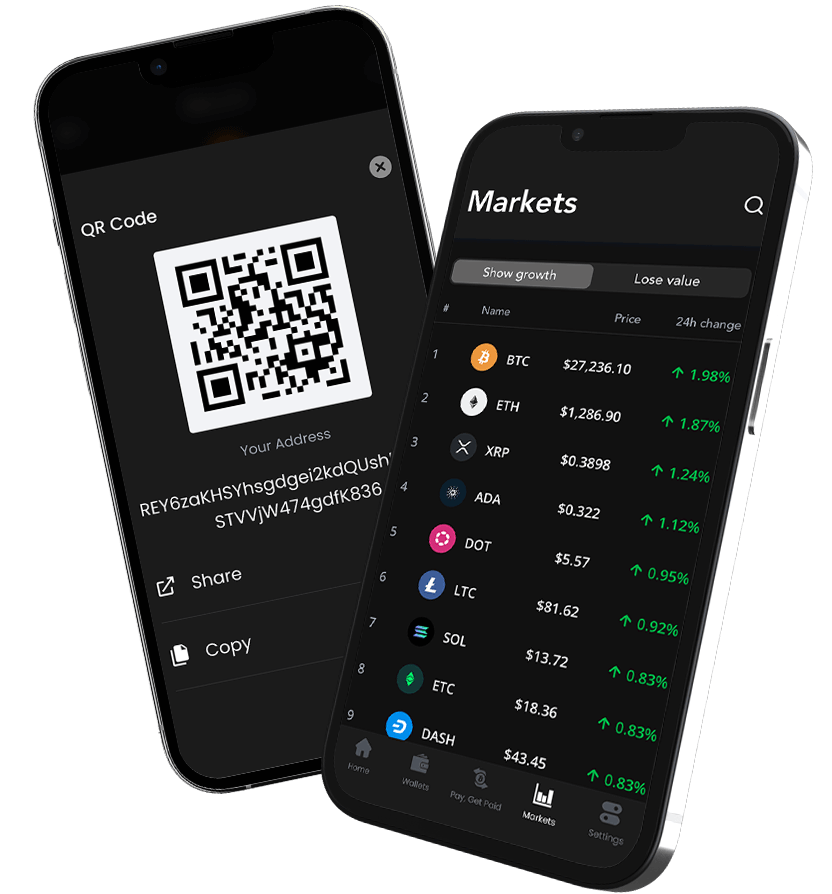 Deposit your Bitcoin Today and receive
5%

rewards

!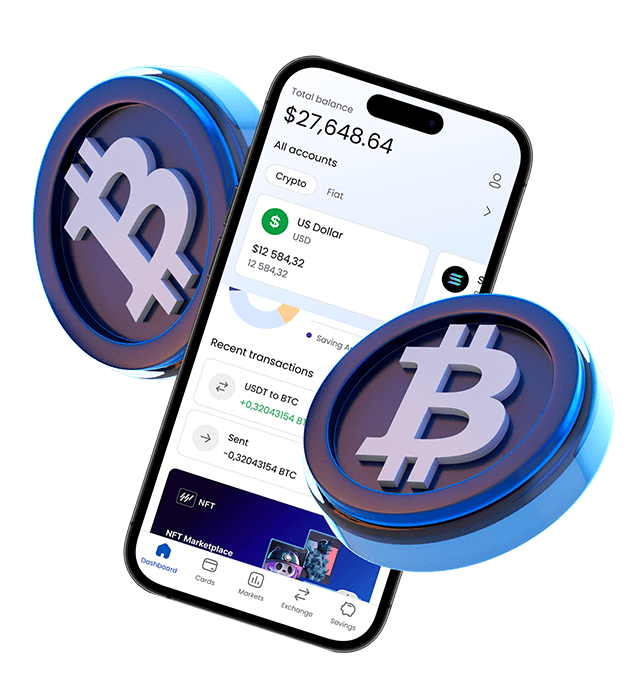 BITCOIN


HOT SHOT

.
Deposit your Bitcoin Today and receive
5%

rewards

!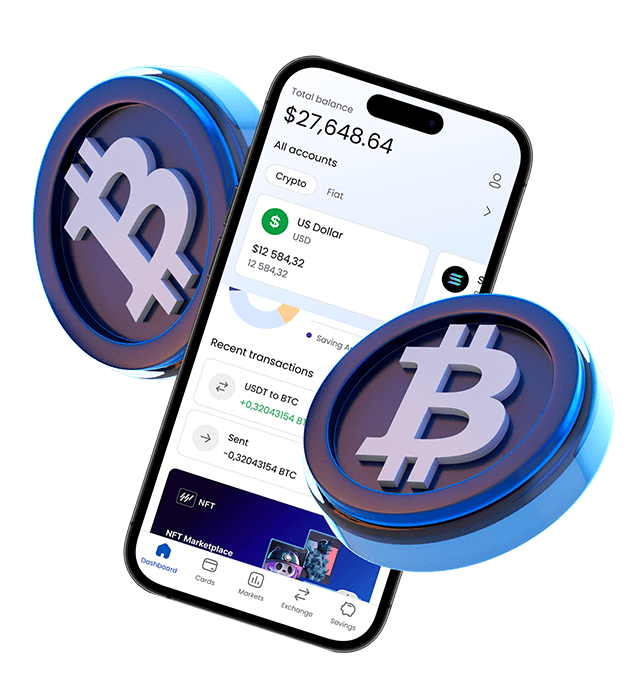 TRY THE BANKING SOLUTION OF THE FUTURE TODAY
.